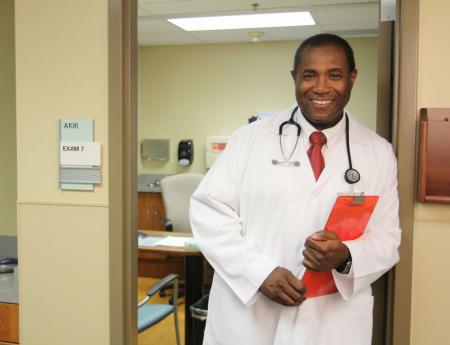 Assemblyman
Herb Conaway
District 7
Herb Conaway was recently elected to a tenth term representing the Seventh Legislative District in New Jersey's General Assembly.
As our assemblyman, Herb has worked tirelessly to keep our families safe, improve our schools, and improve our health care systems. Herb wrote the Health Information Technology Promotion Act which established the state's electronic medical records infrastructure and made it easier for New Jerseyans to get the best care for them.
He also sponsored New Jersey's Primary Seat Belt Law, expanded the list of crimes that DNA samples are collected for, and added technology to our schools' core curriculum standards.
A Burlington County native and graduate of Jefferson Medical College and Rutgers Law School, Herb is the only member of the New Jersey Legislature with both a medical and law degree.
After graduating medical school he served our country as a United States Air Force Captain, general medical officer, and an assistant director of the Primary Care Clinic at McGuire Air Force Base.
Today in the Assembly, Troy serves as the Chairman of the Health and Human Services Committee, Vice Chairman of the State and Local Government Committee, and member of the Appropriations Committee. He also practices internal medicine in Trenton.

Facebook
Twitter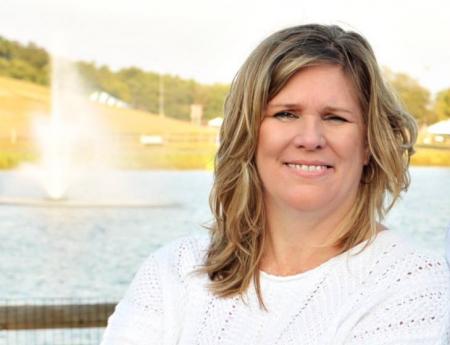 Assemblywoman
Carol Murphy
District 7
As the daughter of a Bronze Star US Army Veteran, Carol learned the importance of public service from an early age and has dedicated her life to making a difference.
For the past fourteen years, Carol has worked in state government where she has been on the front lines fighting for working class priorities. As a local volunteer, Carol led the efforts to successfully upgrade parks to give children a safe place to play, and as Community Relations Manager at the New Jersey Schools Development Authority, she established a transparent government records division and worked with communities to build and modernize public schools across New Jersey.
Frustrated by Governor Christie halting the modernization of public schools, Carol went to work in the state legislature as a policy director to fight for our values. Carol worked tirelessly to ensure pay equity, raise the minimum wage, fund women's healthcare, fully fund our schools and pension obligation, provide affordable prescription drugs for seniors, grow our economy and reduce our property tax burden.
She is most proud of the work she did with state lawmakers and former Congresswoman Gabby Giffords to pass a groundbreaking law that removes domestic violence abusers' access to firearms. Now she wants to take those experiences to work for you and be an elected official that would make her father proud.
Carol lives with her husband Michael in the Rancocas Pointe section of Mt. Laurel where she is a member of the Girl Scouts Trefoil Society and the founder of Maria's Women United, a South Jersey organization for Democratic women.
Website
Facebook
Twitter