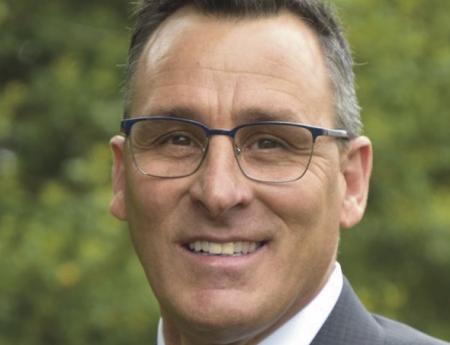 Candidate for Assembly
John Birkner
District 39
Born and raised in Bergenfield and educated at Bergen Community College and Ramapo College, John has deep roots in Bergen County. In 2007 he became the first Democrat elected mayor of Westwood since the 1950s. After winning his first election by 50 votes, John won his second term by a 4-to-1 margin, and then ran unopposed for his third and current term. As Mayor of Westwood and two-term president of the Pascack Valley Mayors Association, John has earned a reputation for working in a bi-partisan way to achieve results for the people he serves.
In particular, John led the successful fight to bring a new hospital back to the site of the former Pascack Valley Hospital by assembling a broad coalition of stakeholders including tens of thousands of Pacack Valley residents and numerous Democratic and Republican elected officials.
John's achievements as mayor also include re-developing a former waste site into Westwood's beautiful Westvale Park, programming for senior citizens that earned Westwood both a significant grant from the Taub Foundation and designation as one of only ten AARP Age-Friendly communities in New Jersey, and establishing Westwood as a leader in the Pascack Valley on issues including downtown revitalization, mental health, environmental stewardship, and LGBTQ+ inclusion.
Website
Facebook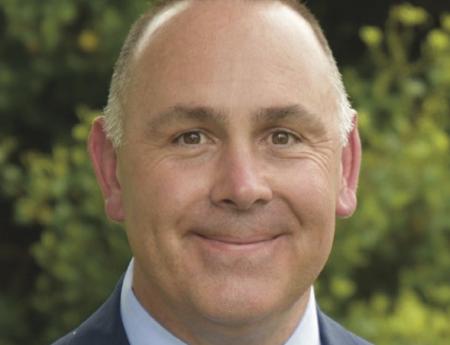 Candidate for Assembly
Gerald Falotico
District 39
A lifelong Bergen County resident, Gerry is currently living and raising his family in the same Emerson home where he grew up. As a retired police officer, volunteer firefighter, and youth sports coach, he has spent his career building strong relationships in the communities he serves. As part of his distinguished 28-year career with the Mahwah police department, he helped keep families and children safe as the head of the Juvenile Bureau.
Gerry served as President of the Mahwah PBA Local 143 from 2006 to 2016, during which time he witnessed firsthand the partisan games career politicians were playing with the livelihood and retirement security of New Jersey's hard working first responders. This experience inspired him to run for office, which he did in 2016, winning election to the Emerson Borough Council with the highest vote total of any candidate that year.
As Emerson Council President, Gerry was able to move forward a redevelopment plan that will revitalize Emerson's downtown, meet the Borough's affordable housing requirements, and avoid over-development. During Gerry's tenure, the Emerson Council has also negotiated favorable contracts with all represented Borough employees, collaborated with Bergen County on a redesign of Kinderkamack Road, and maintained a stable municipal tax rate for three years running.
Website
Facebook