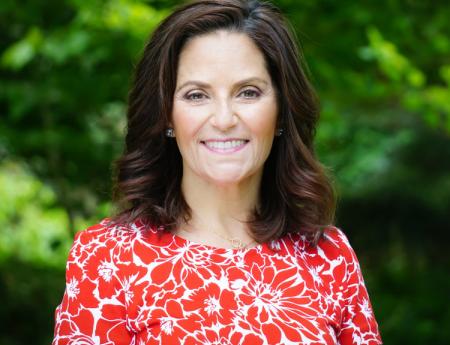 Candidate for Assembly
Lisa Bhimani
District 25
A medical doctor and OB/GYN, Lisa has dedicated her career to providing patients with quality healthcare and fighting to keep care affordable for everyone. She practiced at Overlook Hospital in Summit, NJ and earned the nickname "Spitfire" for her quick response time and wit.
Her career was suddenly cut short when a battle with Lyme Disease left her recovering in a wheelchair and on a ventilator. As a patient herself, she faced the challenges of our healthcare system first hand--rising premiums, poor coverage, and costly prescription drugs--and learned all too well that too many families are just one healthcare emergency away from disaster.
Lisa knows that the road to recovery is never easy, for a patient or for a state. With a slumping economy, crumbling infrastructure, and the highest property taxes in the nation, New Jersey desperately needs new leaders who can set aside politics and get things done. In the Assembly she'll use her expertise as a doctor to put science ahead of partisanship and fight for common-sense, fact-based solutions to the problems we face.
Today, Lisa lives in Mendham with her husband, Anish, and their kids, Nick and Bella.
Facebook
Twitter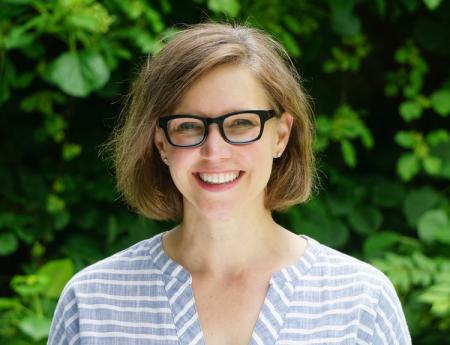 Candidate for Assembly
Darcy Draeger
District 25
Darcy Draeger is a regulatory analyst with two decades of experience in strategic planning. Her area of specialization was regulatory implementation and risk mitigation.
Darcy spent the majority of her career at UBS AG, where she was a Director in Global Equity Research. She graduated from Indiana University, Bloomington, with a double major in Journalism and Political Science.
Darcy serves as municipal chair for the Chester Township Democratic Committee. In 2018, she was the Morris County Chairwoman for Tom Malinowski's successful Congressional campaign. She is also a member of the Emerge New Jersey Class of 2018.
Darcy understands how to rein in wasteful spending and invest responsibly in our communities. As a small business owner herself, she knows what it takes to balance a budget. She'll restore accountability to Trenton and use creative solutions to reduce our property tax burden and revitalize our local economy.
Today, Darcy runs a small farm in Chester Township, where she and her husband Bob raise livestock, honey bees, and their two kids, Elinor and Harry.
Facebook
Twitter