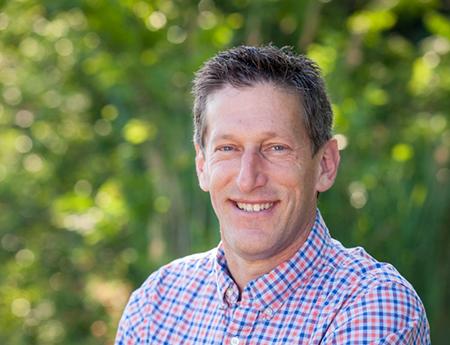 Assemblyman
Andrew Zwicker
District 16
Andrew, a lifelong New Jerseyan, currently represents New Jersey's 16th legislative district in the Assembly. Elected in 2015, Andrew became the first physicist to be elected to our state legislature.
Here at home, Andrew is the Head of Science Education at the Princeton University Plasma Physics Laboratory where he works alongside researchers developing an advanced form of energy. At the lab, Andrew has the opportunity to work with hundreds of teachers and students, and to inspire and mentor the next generation of scientists.
In the Assembly, Andrew works hard every day to ensure these kids have the bright future they deserve. He has highlighted the importance of STEM education, authored legislation that stopped banks from going after the families of students that passed away for outstanding student debt, and has been a strong advocate for the innovation economy.
Andrew has always been dedicated to serving our community whether through his work at Princeton, his time coaching his children's sports team, or assisting tech start-up. Now, he is making sure our community has a strong voice in Trenton.
Andrew lives in Kingston with his wife Barbara, an elementary school educator, along with their children and dog, Rocky.
Website
Facebook
Twitter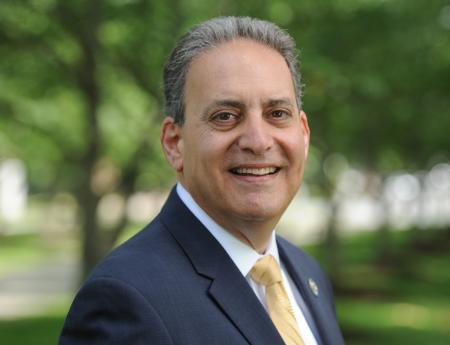 Assemblyman
Roy Freiman
District 16
Roy has lived in Hillsborough for more than 30 years and raised his family here.
Along with his wife, a second grade teacher, and their two children, now grown, Roy has seen our community grow and change. It's this dedication to our neighborhoods and families that drove Roy to seek ways to give back. As a member of the Hillsborough Sustainable Steering Committee, Roy is working to implement steps to make sure our children have a clean and safe environment to grow up in and enjoy.
Previously, Roy was an executive at Prudential Financial, serving as Vice President of Strategy and Analytics. As Vice President, Roy led a team that managed everything from data analytics to new marketing. Roy also led mentoring projects with Prudential international teams. In the Assembly, Roy will use his business and analytics skills to make sure the best decisions are being made for our families.
He will push for relief from the tax burden we face, he'll create new jobs by attracting new business through policies that support economic development that fits our needs, and strengthen our education system so that our children can receive the education they deserve.
Roy understands the challenges that our families face and what needs to be done to solve them.
In the Assembly, Roy will put our interests first.
Website
Facebook
Twitter