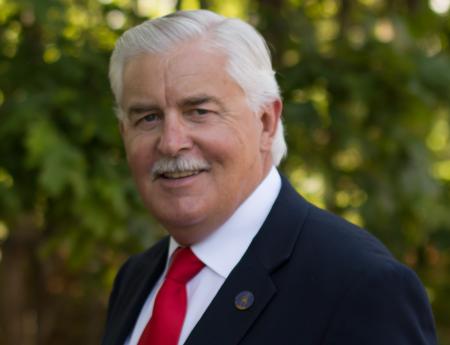 Assemblyman
Eric Houghtaling
District 11
A lifelong resident and former Mayor of Neptune Township, Assemblyman Eric Houghtaling has always strived to give back to the community in which he raised his family. Eric is a career electrician and a proud 40-year member of the International Brotherhood of Electrical Workers Local 400.
He has also served as a representative to the Monmouth and Ocean Counties Central Labor Council.
Through his work with labor, Eric has gained a keen understanding of the issues facing working families, including the need to create good-paying jobs, strengthen our public education system, and keep our communities safe.
As our Assemblyman, Eric has fought to reduce the tax burden that our families are facing, protect our hardworking men and women, and ensure our public schools are fully funded because these are the issues that matter to our families.
Eric serves on the Assembly Labor, Telecommunications and Utilities, and Agriculture and Natural Resources committees.
Eric and his wife Linda have three children - a son and two daughters - and seven grandchildren.
Website
Facebook
Twitter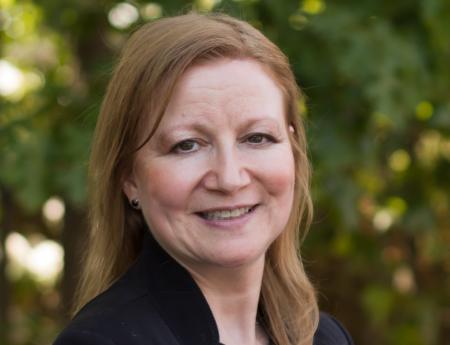 Assemblywoman
Joann Downey
District 11
As the daughter of a New Jersey State Trooper, Joann followed in her father's footsteps of serving those seeking protection when she became a Deputy State Attorney General for New Jersey.
As a Deputy Attorney General, Joann defended our state's most fragile victims by prosecuting cases of child abuse and neglect. Since then, Joann entered private practice as a trial attorney. As our Assemblywoman representing Monmouth County, Joann continues to support our families.
She has fought to provide real property tax relief to residents and to deliver the funding our schools deserve. She has pushed to restore the critical funding for women's healthcare services that Governor Christie slashed and led the charge on closing the gender wage gap.
As a mother of two young daughters, Joann is committed to making Monmouth County a place her daughters will be proud to call their home and raise a family in.
In the Assembly, Joann serves on the Regulated Professions committee and Financial Institutions and Insurance committee. Joann, raised in Freehold Township, now lives there with her family.
Website
Facebook
Twitter